ORGANIZATIONAL TRANSFORMATION
Stunning results are not the outcome of chance. 
VANGUARDS are experienced, dedicated and passionate consultants armed with proven frameworks and methodologies that resolve the toughest challenges leading to breakthrough results.
There comes a time in the life of every organization where it faces the need to restructure its value chain, structure, and operations to reflect its new strategic direction, size as well as new market, industry and regulatory challenges it faces.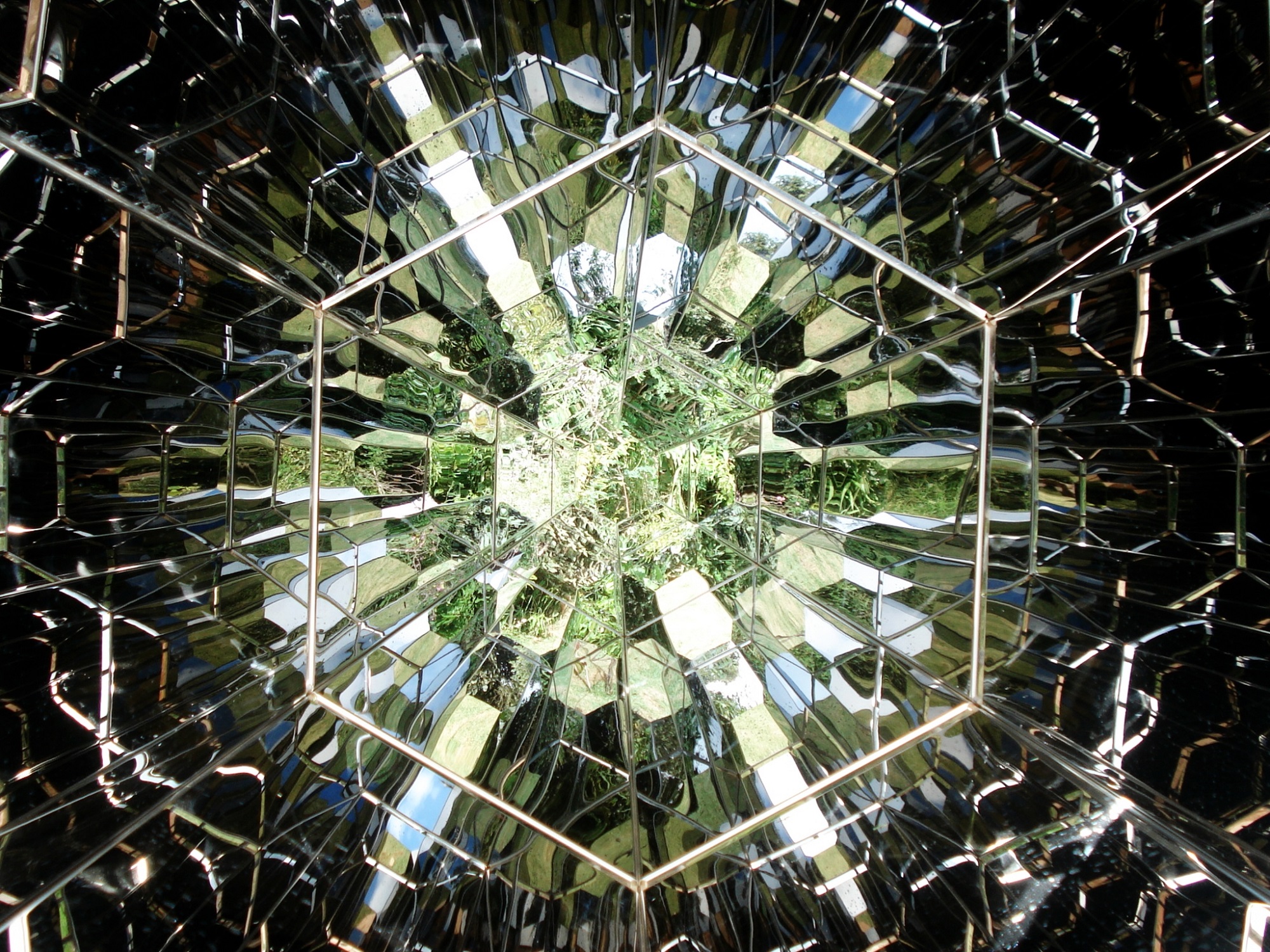 Organizational restructuring is a multifaceted process.
For each business transformation, every aspect of the organization is involved, and the implications are wide in scope.
Implementing an effective and successful organizational transformation project requires shareholders buy-in, management alignment, operational streamlining as well as effective change management.
Our Organizational Transformation consultants partner with you.
We bring exceptional experience in designing optimal business model, remodeling value chains towards higher growth, implementing new processes and highly effective workflows and structuring to focus and align budgets and efforts towards achieving breakthrough results.
We do this in partnership with you and your team synchronised in step the whole way.